Vision Fitness in Minutes a Day!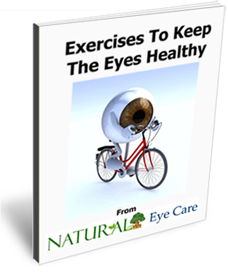 Download Exercises to Keep the Eyes Healthy & learn how to:
ease eye discomfort caused by computer use
help support healthy vision & circulation
Fill in this form and click "Sign Up" below. You will get an instant link to the ebook, and we will also email it.