Healthy Desserts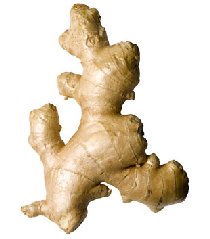 Apple Crumb Pie - Wheat and gluten free baking with teff - This pie is pure sweet indulgence.
Chocolate Cake Supreme - The batter resembles a pudding. It is thick and airy. The cake is delicious with and without frosting.
Ginger Lovers Cookies - Spelt flour adds nutty goodness to these cookies.